The Company.
Zonta Landscaping & Renovating (ZLR) has been in business since 1994. They specialize in various home renovations for interior and exterior, professional stonework and interlocking for both driveways and patios, kwik kerb decorative concrete curbing for driveways, flowerbeds and gardens and fencing and decking. ZLR is run and owned by our very own Alexander Zonta's father. Alex has been helping his father with his family-owned business his whole life.
The Project.
We branded and created the logo, content, and website for ZLR.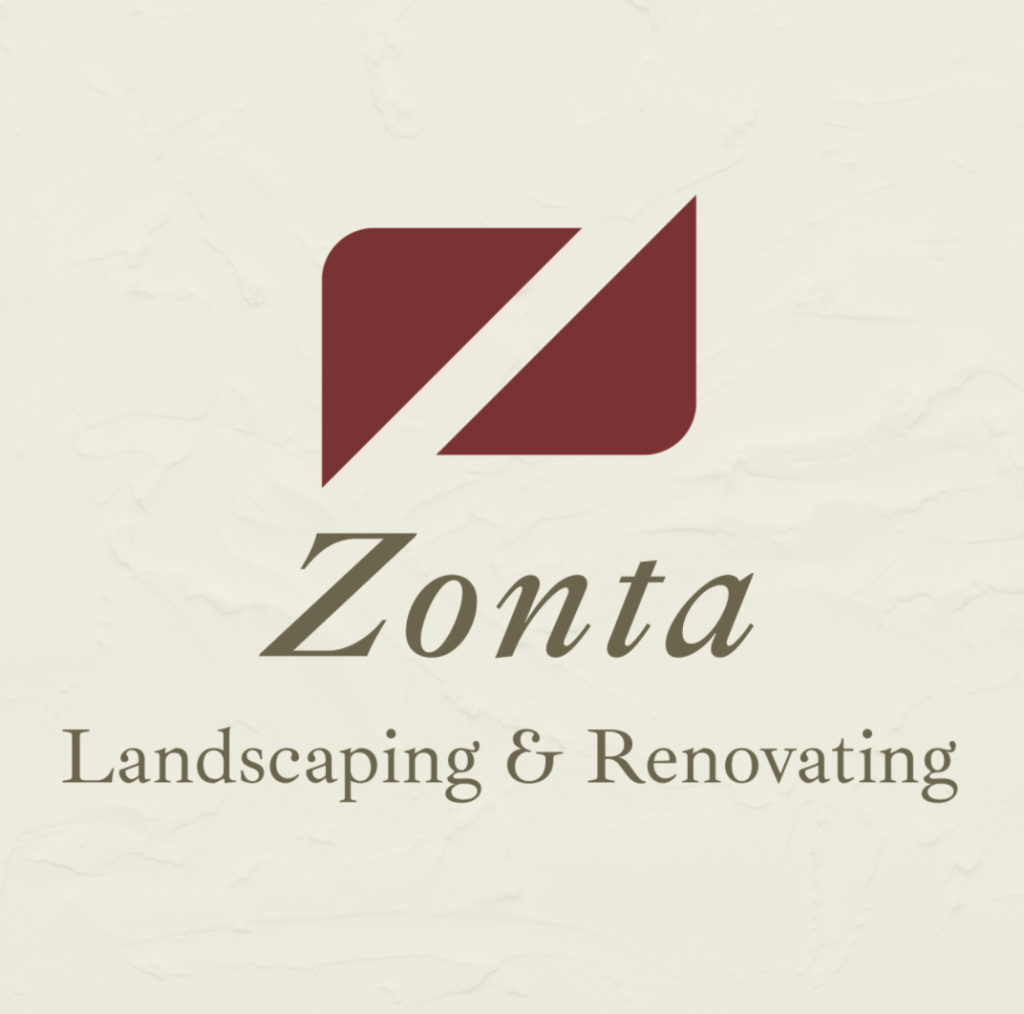 We created a simple yet modern logo for ZLR. It encompasses the Z for Zonta as well as bricks being put together. The company colours are meant to represent the burgundy bricks used for houses.
We decided to use left align navigation instead of the traditional top navigation to create a unique and easy to navigate website. The website looks great on mobile devices as well: